A DigiTimes report says that the iPhone 14 Plus and iPhone 14 don't sell as well as Apple had hoped. People like the Pro versions better.
Apple hasn't stopped making Plus versions yet, but it may do so in the future. If this happens, the number of iPhone 14s shipped this year will be less than the number of iPhone 13s sent last year.
Apple thought it would sell up to 90 million new iPhones in the second half of 2022, but that number could drop to 80 million.
Analyst Ross Young said that Apple had scrapped plans to make more iPhone 14 and 14 Plus phones. He also said that used iPhone 14 and iPhone 14 Plus phones are losing value much faster than last year's iPhone 13.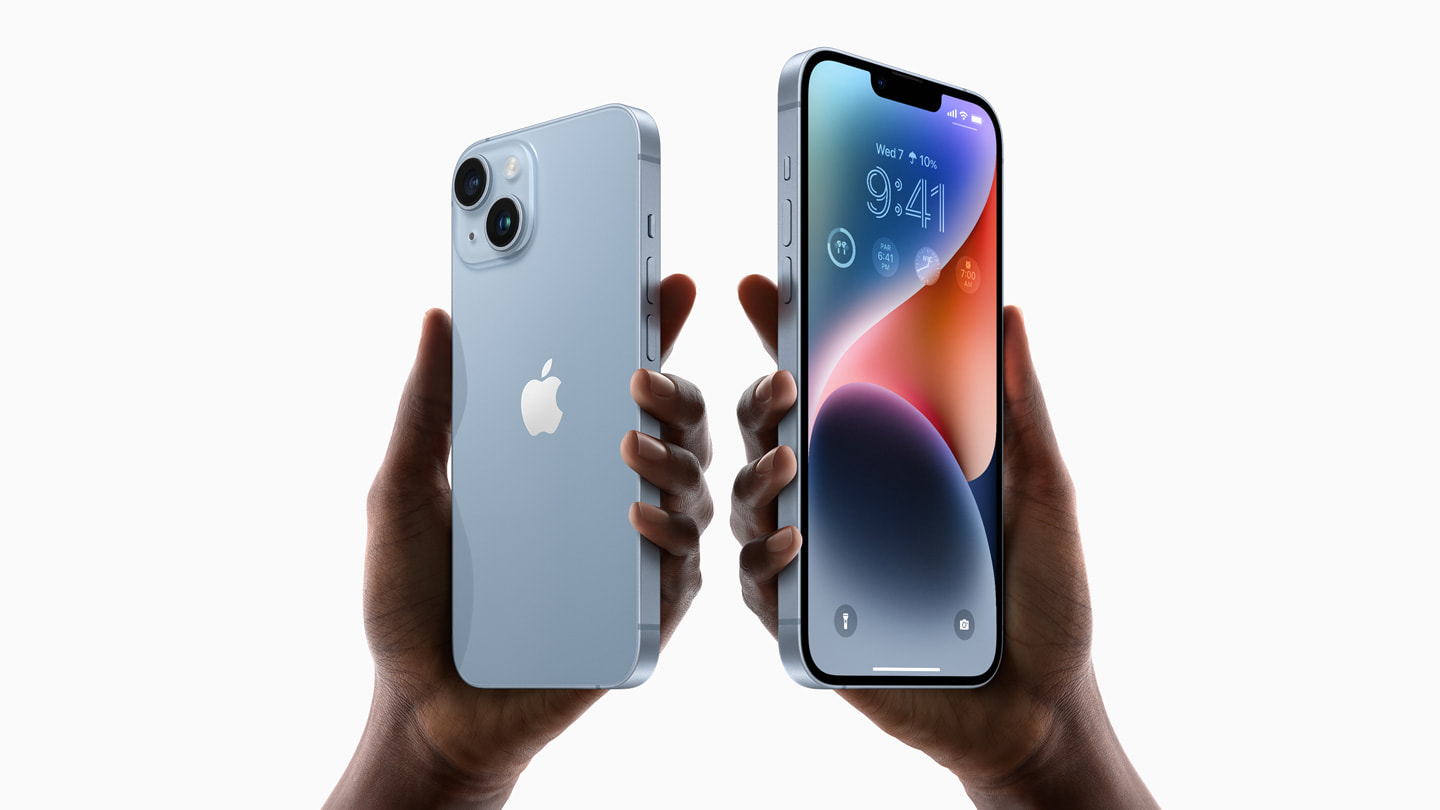 As for the Pro versions, buyers still want them, and Apple is making more of them. This is shown by the fact that the supply of components is growing.